For the last 30 years we've been on the forefront of international development, presenting an impressive record of successful sustainable projects. By enabling people to unleash their potential and to make the most of their land, natural resources and skills, we have helped entire communities thrive.
30 Years of making vision reality
A word from the management
Our


World impact
Africa
America
Europe
East Asia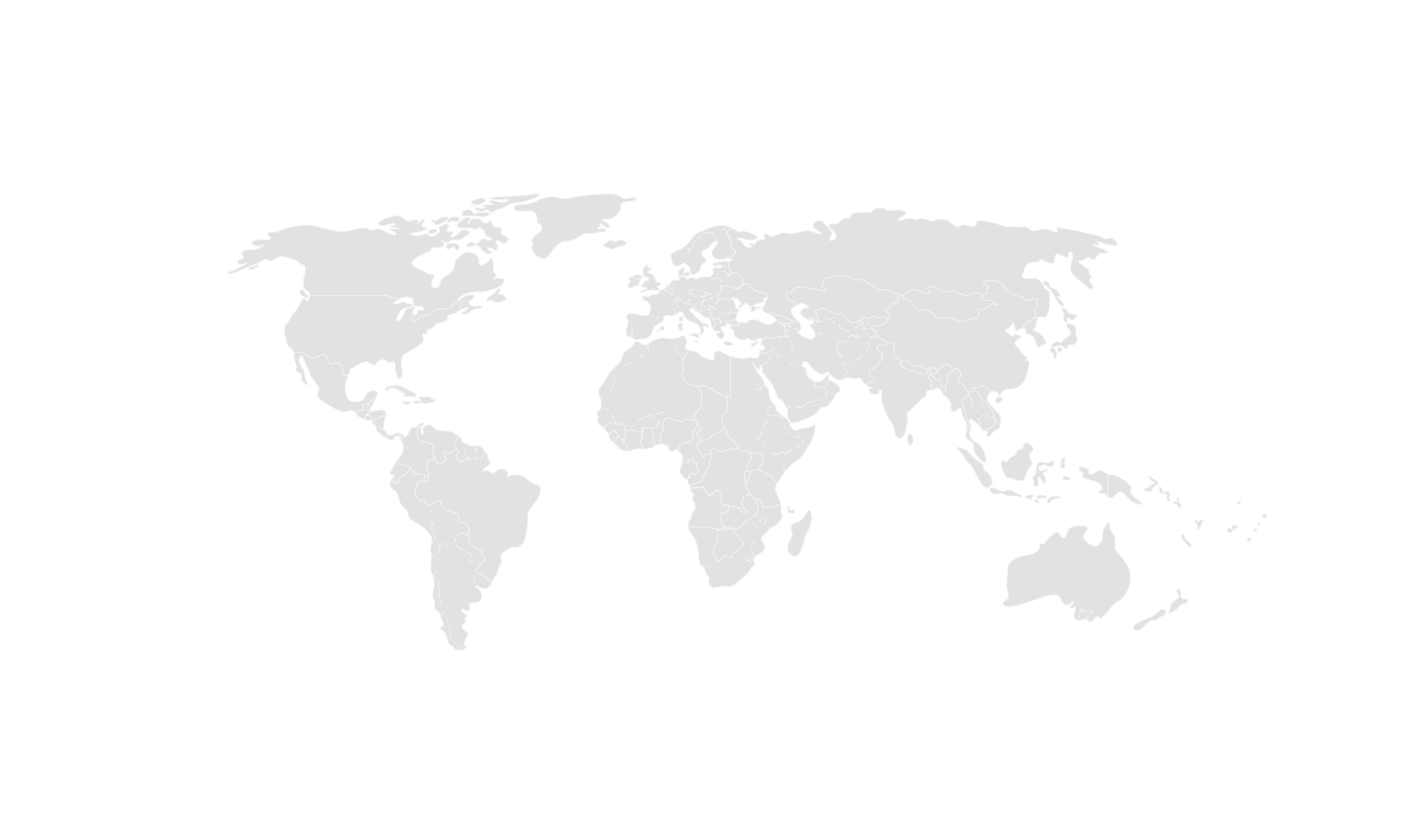 Africa
Guinea
Liberia
Ghana
Cote D'Ivoire
Zambia
DRC
Chad
Gabon
Uganda
Tanzania
Nigeria
Angola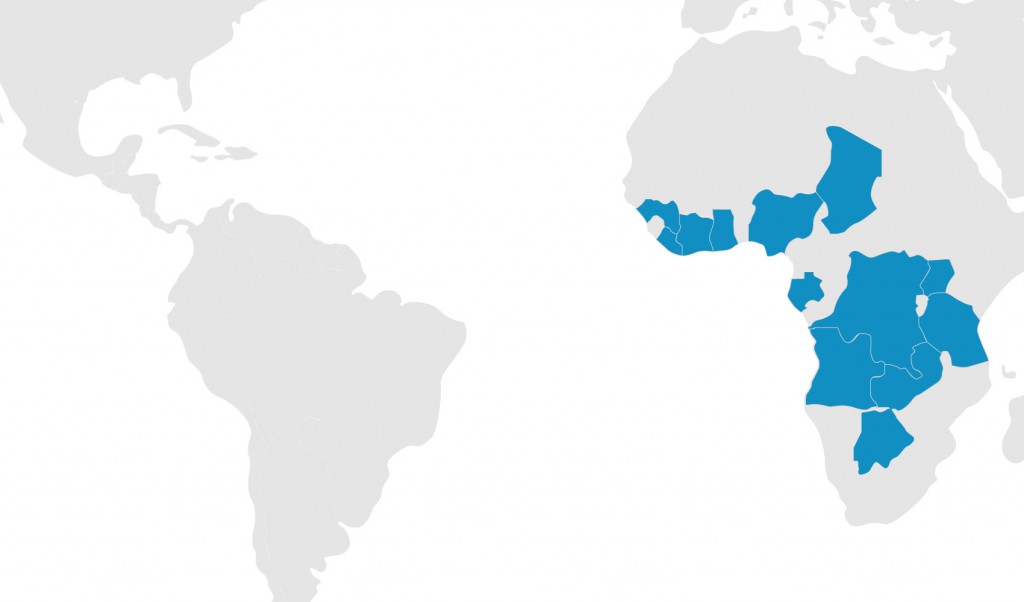 America
USA
Peru
Panama
Ecuador
Suriname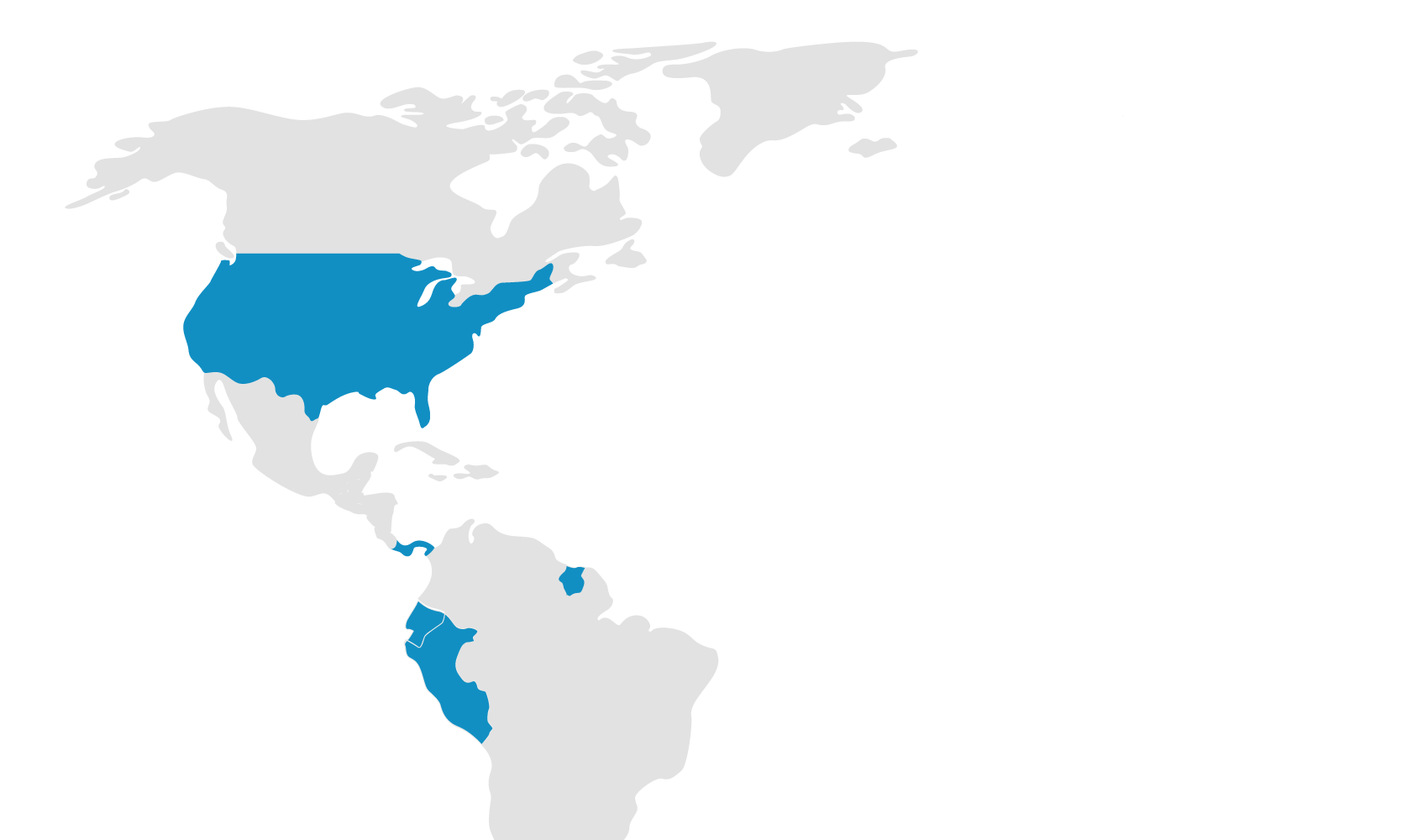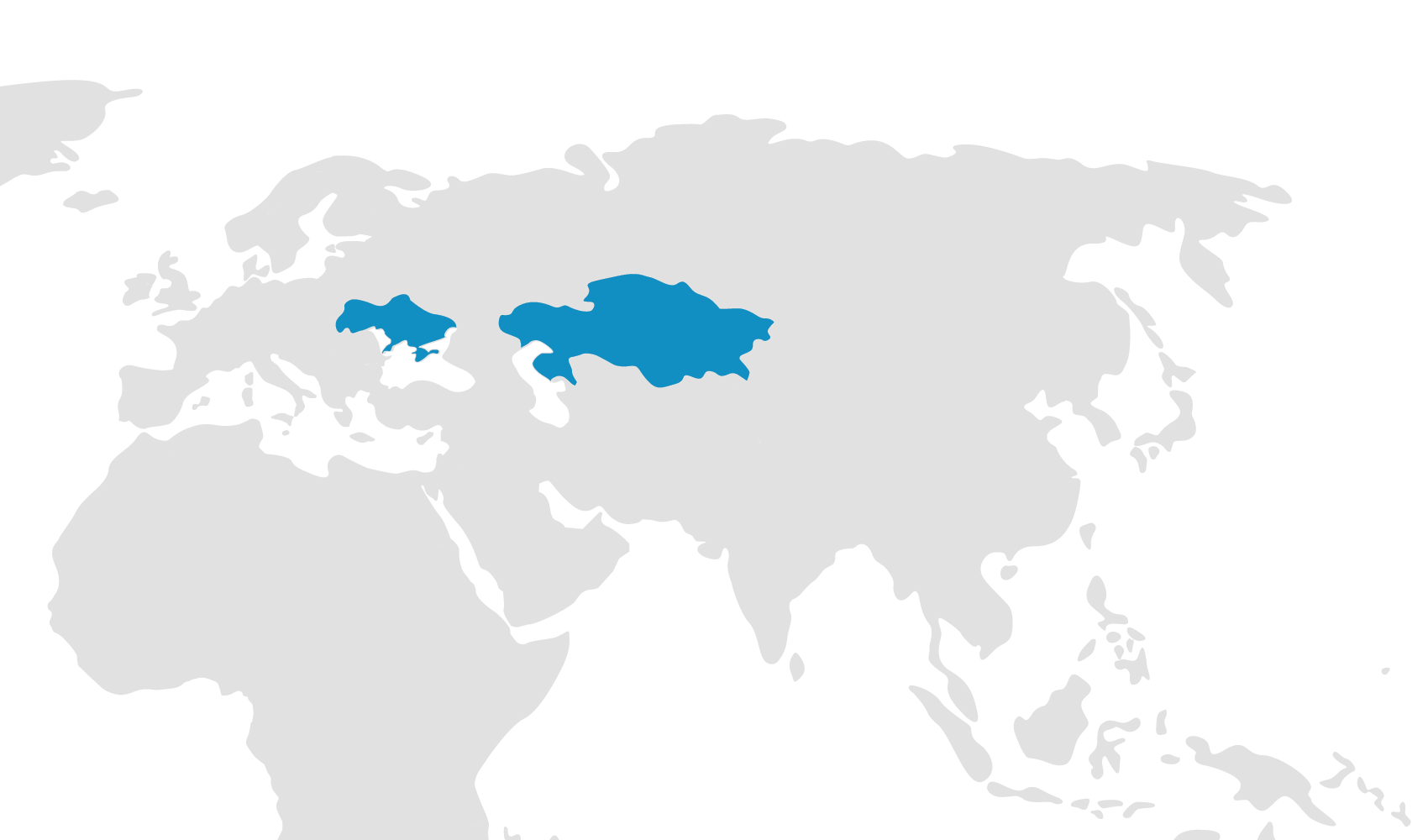 East Asia
China
India
Sri Lanka
Vietnam
PNG
Fiji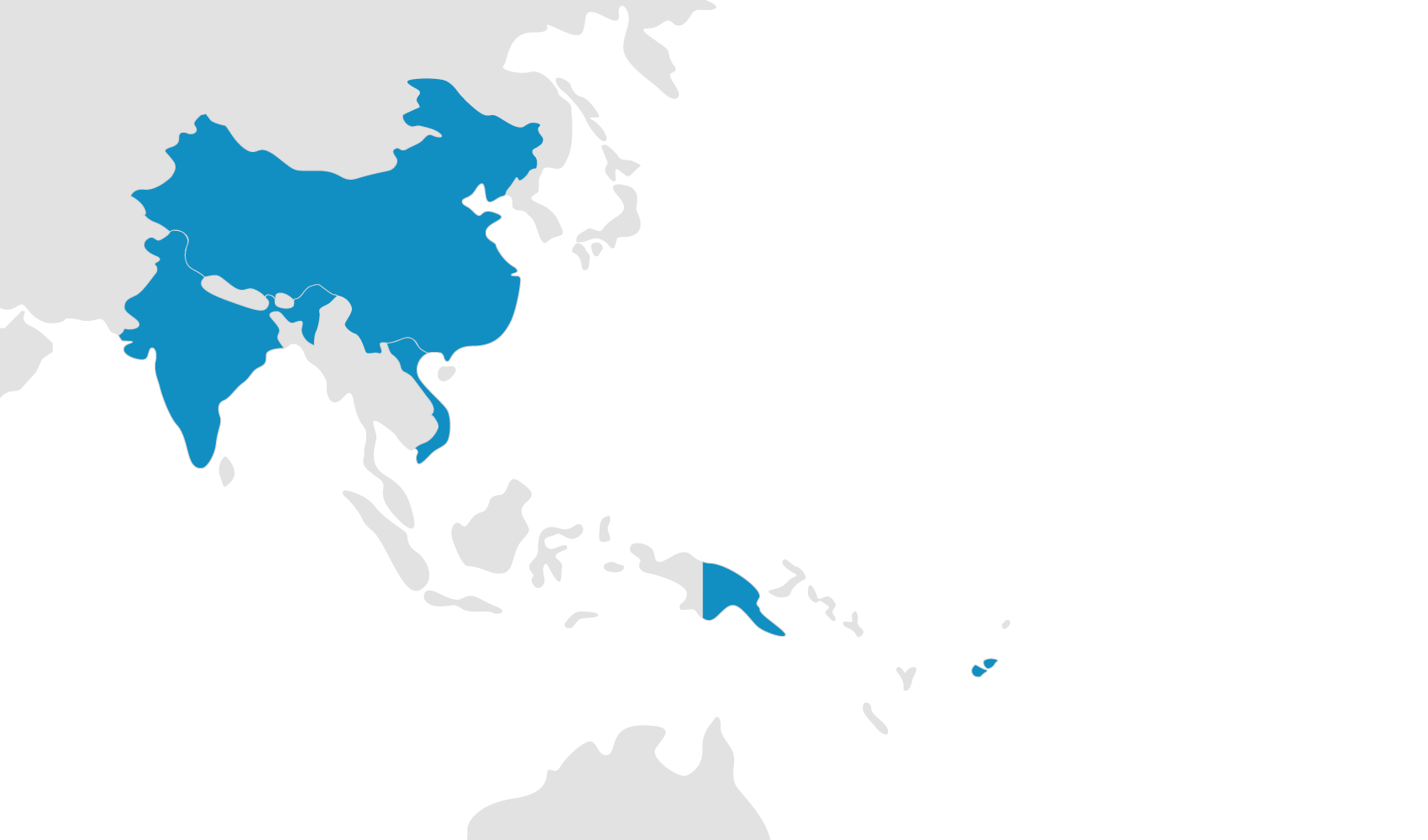 Proof of success
" Angola works with LR Group which provides us knowledge, technology, know how & skills beyond the implementation of the project "
Jose Eduardo dos Santos,
President of the Republic of Angola
" This project would provide jobs for the people and further attract more investment opportunities for the state "
Nigeria Rivers State Governor Rt. Hon. Chibuike Rotimi Amaechi
N'sele Presidential Farm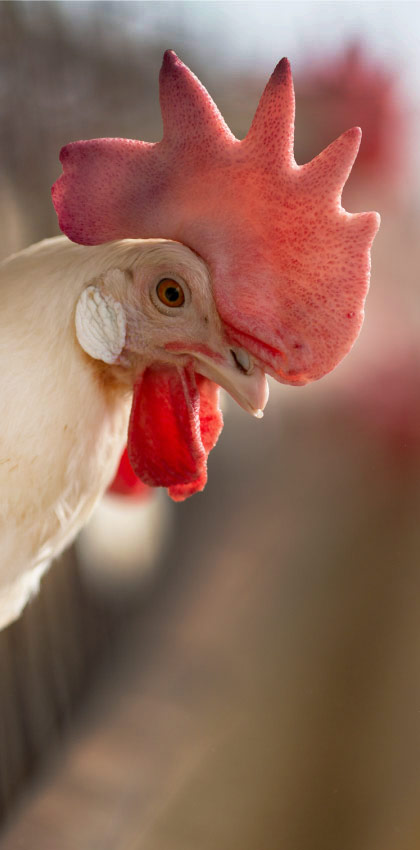 " In the agricultural sector, food security will be the most urgent priority. We intend to make it the principal pillar to our march towards modernity. "
President Joseph Kabila President of DRC
I'm working with LR Group Innovative Agro Industry to focus on creating employment for about 160 women who can make money while working the land as well. "
Honorable Anderson Agiru Governor of Hela Province, PNG
Finance Facilitation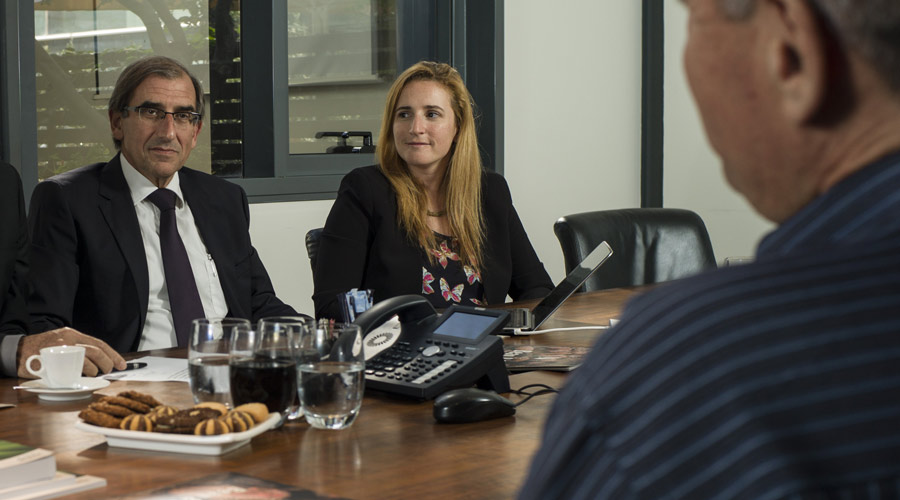 " Today our people in the Lae City will receive extra 25 MW power. That will continue to provide some reliability which will go a long way."
Prime Minister Honorable Peter O'Neill Prime Minister of PNG